What to Read and Listen to
🤖 The AI Revolution Could Be Bigger and Weirder Than We Can Imagine — Plain English
Last week, I wrote about the optimistic, long-term view of the rise of AI. But I'll admit that our future, particularly in the near term, may be anything but rosy.
On his podcast Plain English, Derek Thompson talks to Charlie Warzel about the negative predictions for the future of AI and humanity as a whole:
📘 The Wondrous Connections Between Mathematics and Literature — NY Times
Sarah Hart wrote a beautiful essay on the intersection of math and language:
Good mathematics, like good writing, involves an inherent appreciation of structure, rhythm and pattern. That feeling we get when we read a great novel or a perfect sonnet — that here is a beautiful thing, with all the component parts fitting together perfectly in a harmonious whole — is the same feeling a mathematician experiences when reading a beautiful proof.

[...]

Great literature and great mathematics satisfy the same deep yearning in us: for beauty, for truth, for understanding.
Hat tip to my dad for sharing this one with me.
🧬 How Parents' Trauma Leaves Biological Traces in Children — Scientific American
Rachel Yehuda shares her research on the children of holocaust and 9/11 survivors, which suggests that generational trauma can be transferred epigenetically — not just through parents' behavior.
[R]esearch by my group and others has confirmed that adverse experiences may influence the next generation through multiple pathways. The most apparent route runs through parental behavior, but influences during gestation and even changes in eggs and sperm may also play a role. And all these channels seem to involve epigenetics: alterations in the way that genes function. Epigenetics potentially explains why effects of trauma may endure long after the immediate threat is gone, and it is also implicated in the diverse pathways by which trauma is transmitted to future generations.
The above passage provides the best summary of the article, but it's an easier read than my excerpt suggests.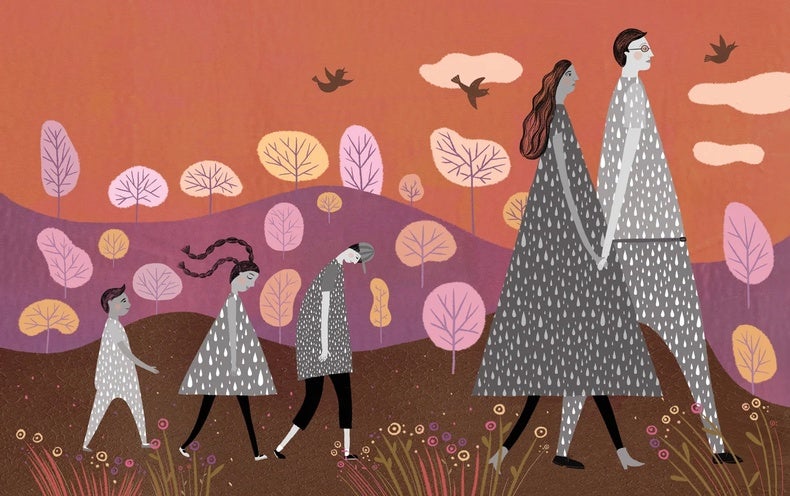 Tweets of the Week
A wild use case for ChatGPT and its web browsing plugin: